HAVEN CAFE & BAKERY
Haven Cafe & Bakery has two restaurants - one in the heart of Lenox and the newer venue in Great Barrington. While baking takes place at both venues, most of the baking is done in Great Barrington, in the expansive space underneath the restaurant. Bakers arrive early in the morning and work throughout the day, producing excellent breads and pastries.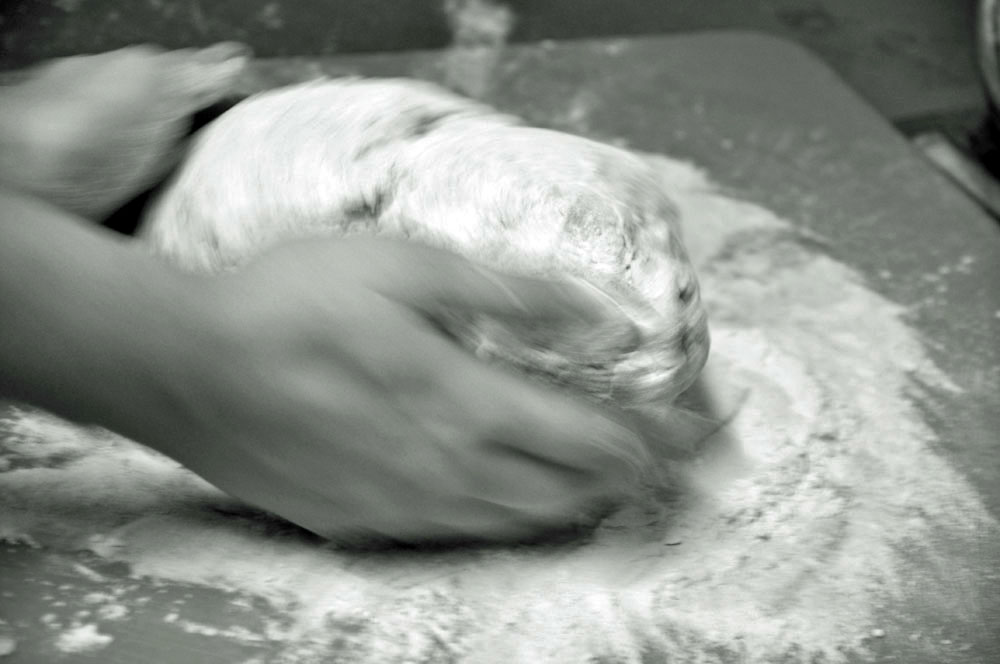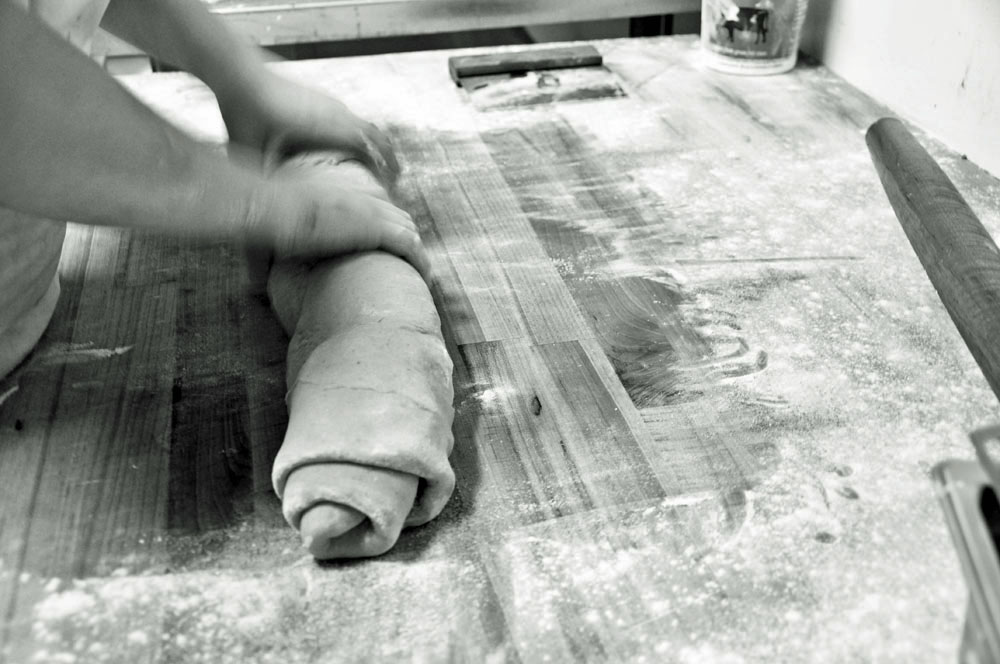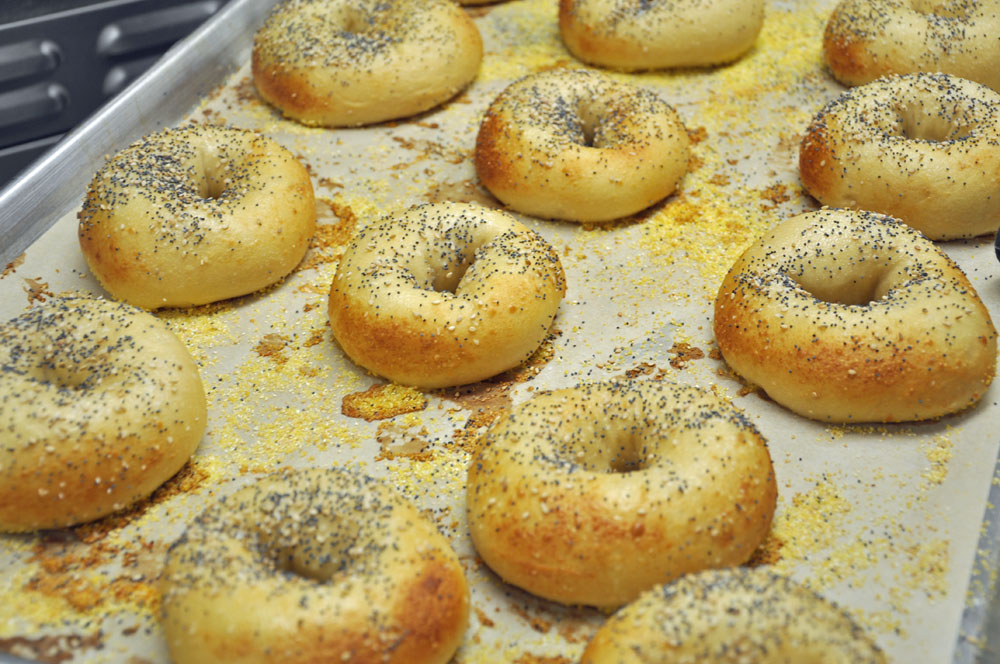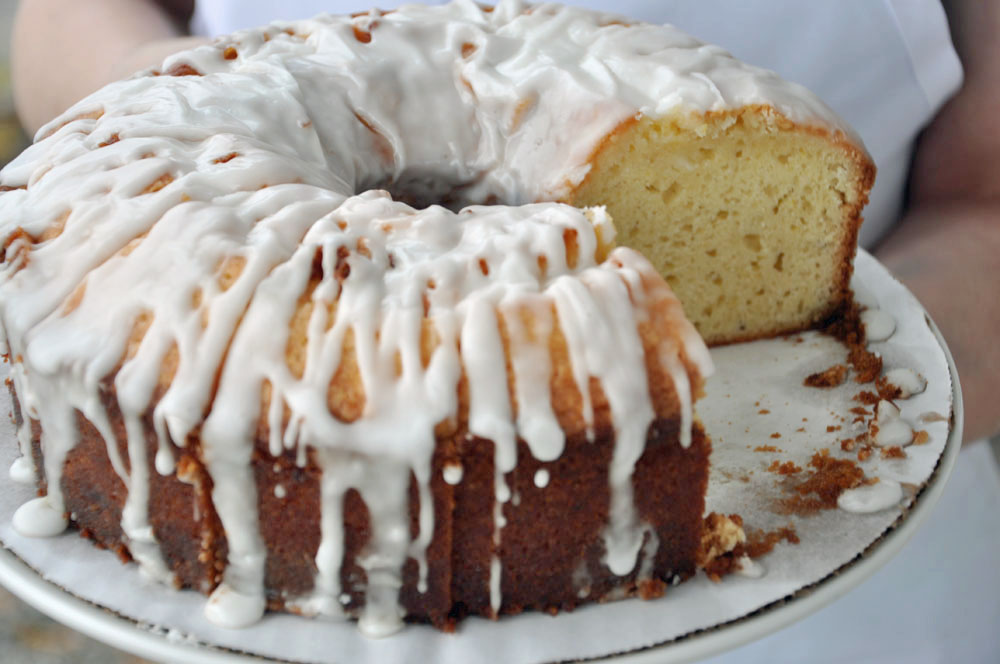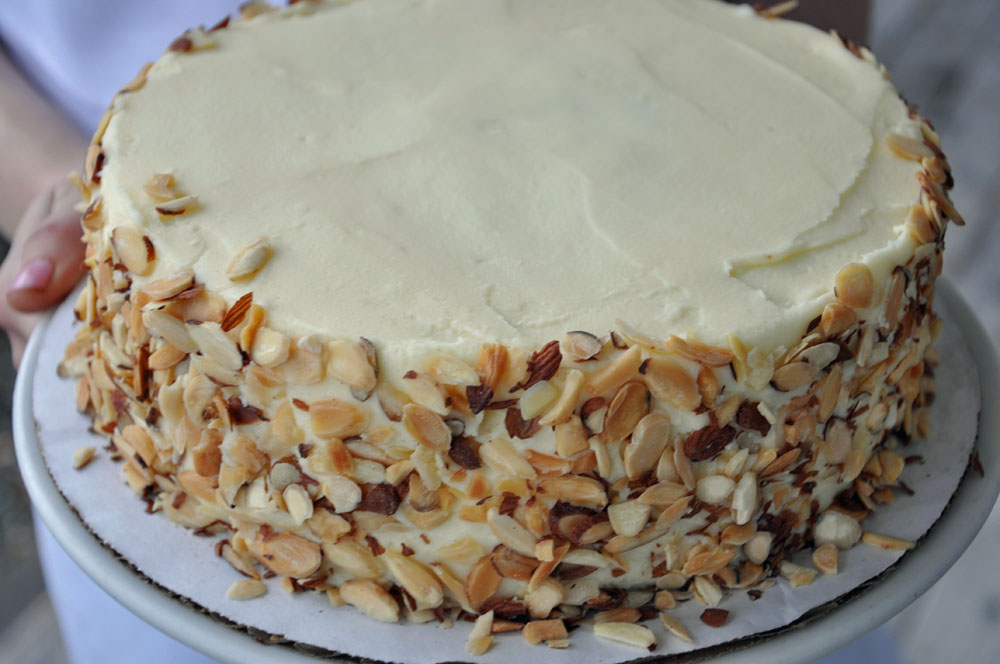 HAVEN CAFE & BAKERY offers consistently delicious menus for breakfast and lunch. There's much that's unique about this place, and even the two venues have their own distinguishing character. To get seated, you place your order at the counter up front, then take a seat and a server brings your meal to the table. Breakfast and lunch menus always emphasize what's fresh, and even the egg dishes are served with a side of beautifully dressed mixed greens.
Shelly Williams, owner and executive chef, has created an ideal place for people to meet in a relaxed, comfortable setting. Popular breakfast choices include omelets in the French tradition, breakfast burritos, buttermilk pancakes with local syrup, and oatmeal with roasted pear and granola.
Shelly's passion for baking is evident throughout the menu, with eggs served on dill Romano buttermilk biscuits or croissant French toast.
The eggs are local and are served with roasted potatoes and salad. Scrambled eggs are featured in the breakfast burrito, the biscuit sandwich and the salmon scramble. The Ham & Cheddar Strata is served as a casserole with French bread, egg, cheddar cheese and ham.
This is a place where locals meet for a mid-day break over coffee or tea, and there's a good selection of herbal teas.